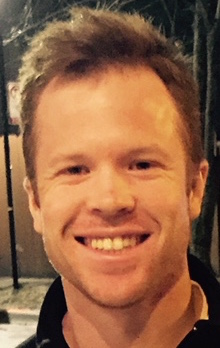 Director of Business Development & Basketball Affairs
Joining LVL in August of 2020, Cole brings 6-years of business leadership in youth sports, combined with 16-years of basketball coaching experience to the organization. Leading all new business initiatives for LVL, Cole also helps guide their core offerings and manages the day to day operations of the brand.
In addition to his role at LVL, Cole is the Head Women's Varsity Basketball Coach at Amundsen High School, a position he has held since 2019.
Prior to his venture into youth sports in the fall of 2015, Cole served as Executive Director of Talent & Culture for 4-years at a boutique marketing and consulting firm. During his time with the organization, Cole helped the organization grow from 5 employees to over 30 in the fall of 2015.
Throughout his basketball career, which began in 2005, Cole has served as a coach in all levels of basketball from college, junior college, high school varsity, & youth. In addition to his vast basketball experience & success at each level, Cole is a member of the IBCA & NABC & a Gold Licensed USA Basketball Coach.